Wanting more is a common thread amongst Dairy Farms – more kgs per cow, more time, more efficiencies. Finding ways to get all three without sacrificing quality and production can be a tough road to navigate at times.
That's when Brandon and Russ decided to get in touch with their local Penner Farm Services Dairy Equipment team in Lacombe, AB. After meetings covering herd size, current milking method, labour required, milk production and much more – it was determined that Lely Astronaut Automated Milking Robots were the clear choice for Buit Dairy.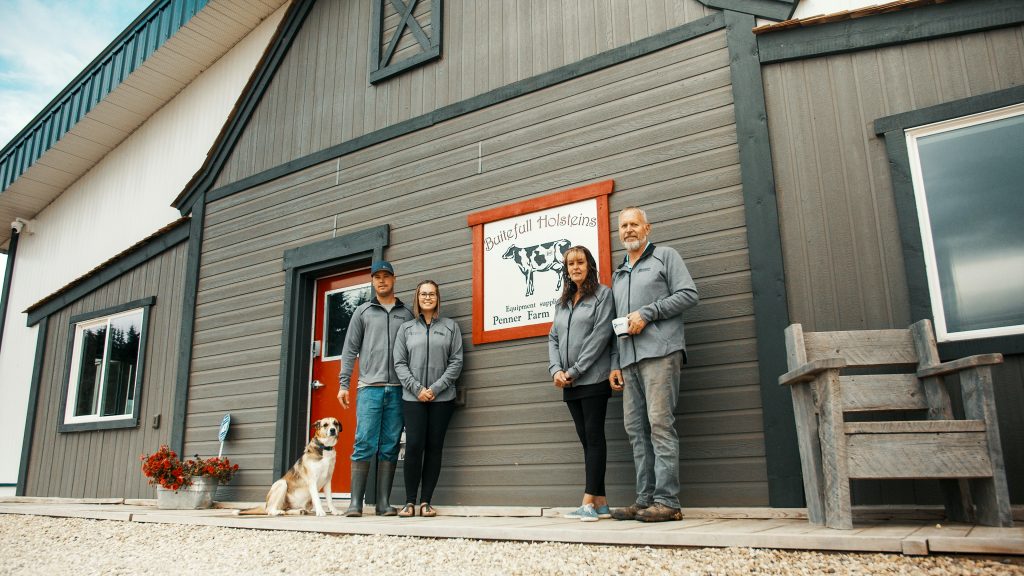 Together with Penner Farm Services, the father-son team built a brand new barn in 2018, featuring a six row freestall layout with perimeter feeding. Two Lely A4 Astronaut's were installed to milk the 90 cow herd, with plenty of room for herd expansion.
Wanting to optimize their herd health productivity, they knew that integrating automated feeding and barn cleaning would improve the conditions for their Holstein herd immensely. Two Lely Discovery 120 Collectors were installed, as well a Lely Vector Feeding Robot.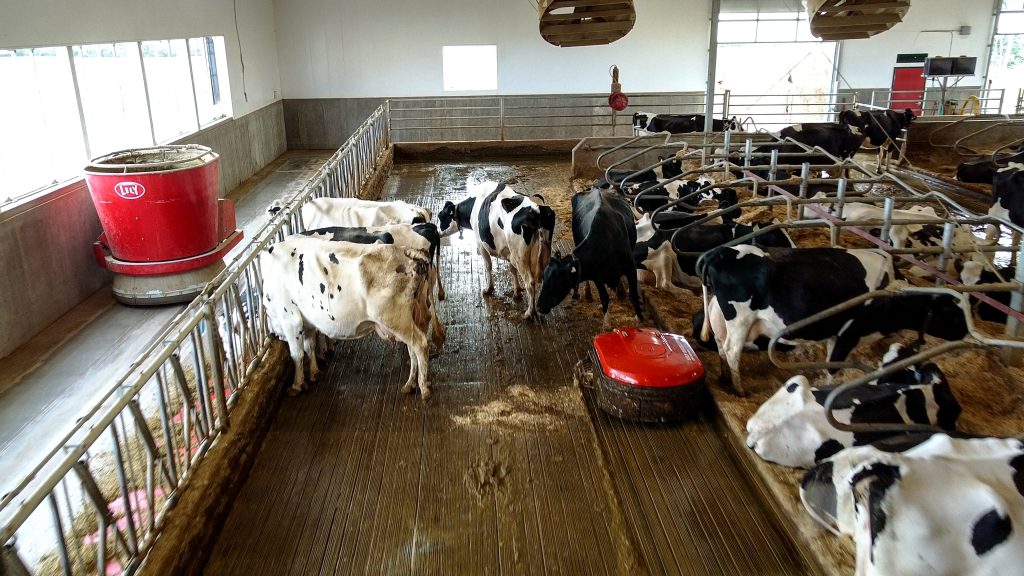 To hear first hand the Buits thoughts on the Lely Automation with Penner Farm Services, watch the video below.