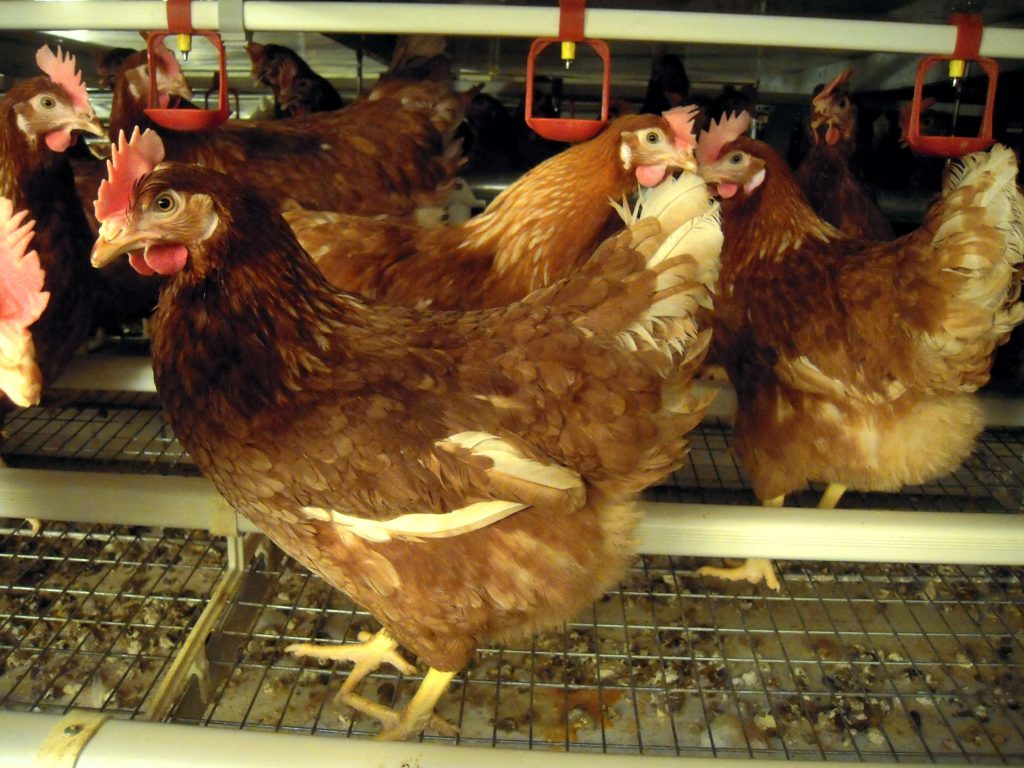 AgriHub Inc is excited to represent VALLI Poultry products across Western Canada!
Our farming partners will have access to the full line of VALLI products, with a focus on best-in-class enriched-housing systems, via Penner Farm Services (MB, AB), Western Ag Systems (SK) and United Agri Systems (BC). VALLI offers efficient and durable solutions for Pullets, Laying Hens, Layer Breeders and Broilers.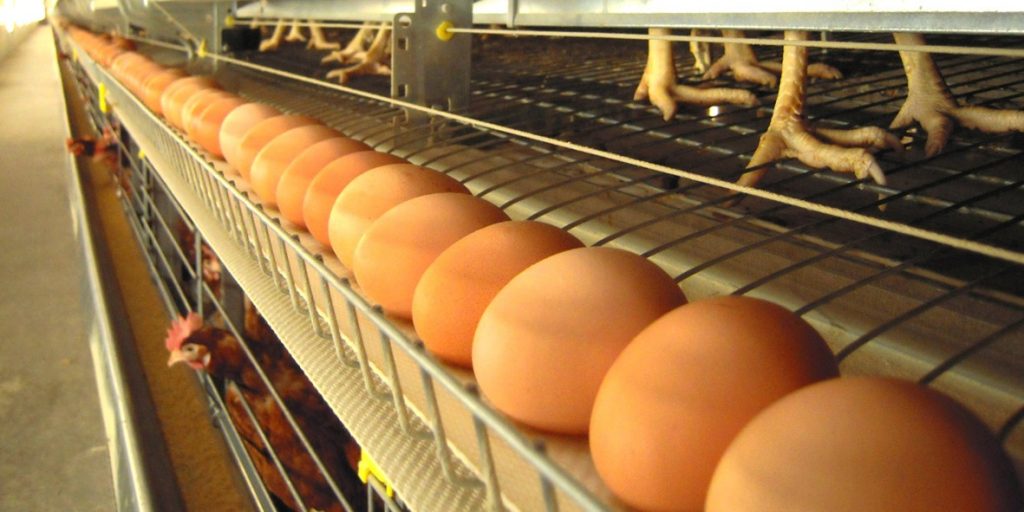 Headquartered in Italy, the VALLI name has been creating efficient, strong and durable Poultry equipment for over 50 years. Their flagship product, broiler cages, was followed shortly after by layer cages. Today, VALLI produces enriched housing solutions that ensure animal welfare, production, and simplicity are top of mind.
While United Agri Systems has been the Western Canada distributor of VALLI for quite some time, the recent United/AgriHub merger has opened VALLI distribution to Penner Farm Services and Western Ag Systems, allowing for each company to offer close-to-home sales, service and support for new and existing VALLI users.
Jeremy Hildebrand, CEO of AgriHub Inc., states: "AgriHub is excited about the opportunity to provide the poultry sector with the VALLI lineup of enriched housing solutions. Offering VALLI products through our local sales and service offices should be of great benefit as we seek to serve the poultry sector more efficiently in Western Canada." Paolo Zazzeri of VALLI concurs, "we are very excited as it will be a great opportunity for VALLI to work with AgriHub, giving Poultry producers access to both the quality VALLI products and quality AgriHub service."
In addition to our enriched housing systems, Penner Farm Services and Western Ag Systems offers Vencomatic cage-free solutions to our Poultry Farming Partners across the prairies, along with the full line of Prinzen egg packing, stacking and pallet-loading products.
AgriHub Inc helps Canadian producers build and run efficient and profitable operations. We build farms and facilities employing an end-to-end, collaborative approach that spans construction, equipment systems, farm supplies and farm advisory services throughout Western Canada.
On behalf of AgriHub and VALLI, we would like to thank our employees, suppliers and farming partners for their commitment and confidence in our group, as we pursue growth and success for all parties.